3rd Ghana Digital Innovation Week scheduled for November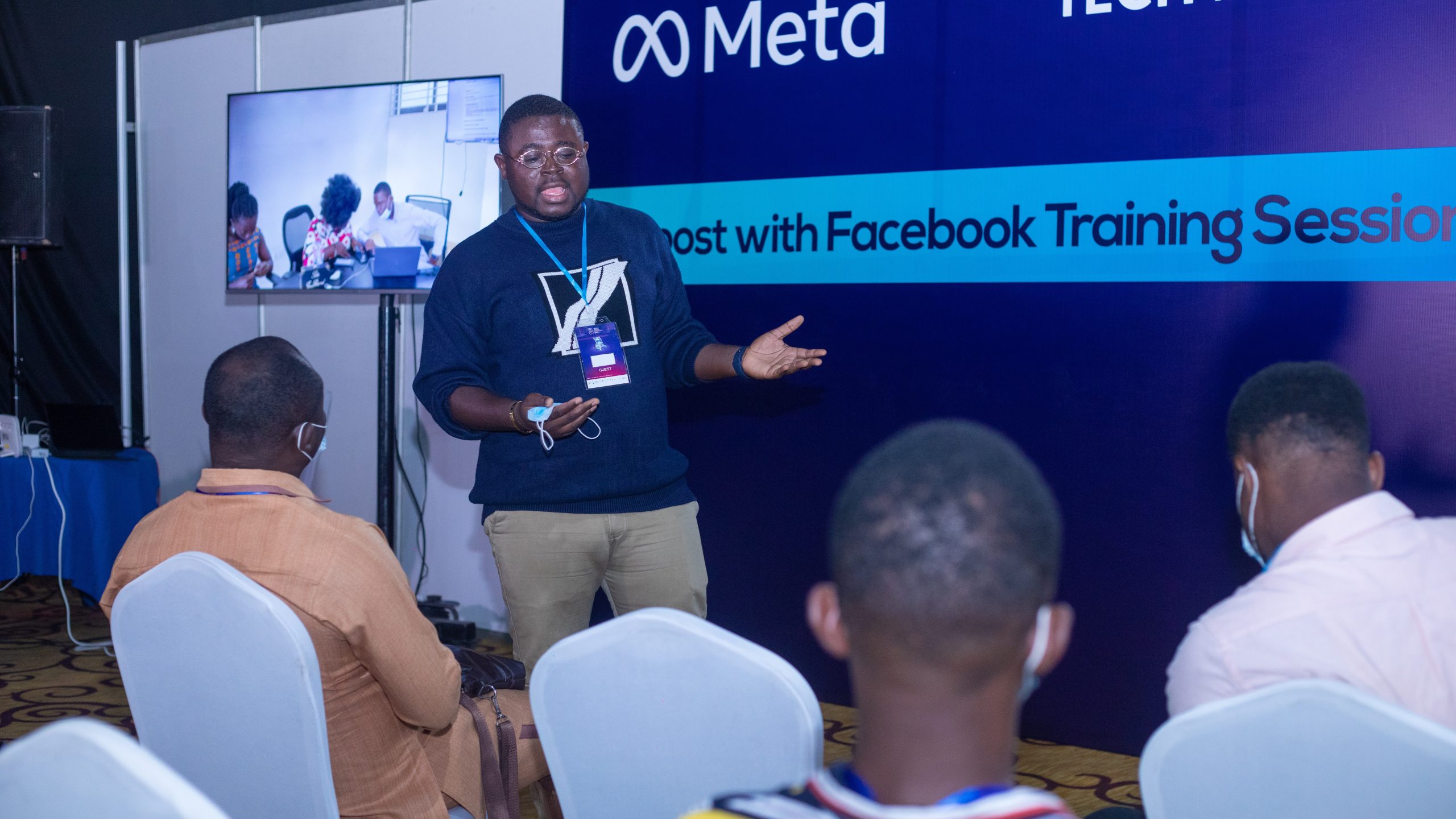 The Ghana Digital Innovation Week (GDIW) 2023 is scheduled to take place from November 6th to 8th at the Accra International Conference Center.
The GDIW is a nationwide series of events designed to showcase and celebrate Ghana's digital innovation ecosystem.
This event serves as a platform for various stakeholders to learn, share ideas, and build networks that can contribute to the growth and development of Ghana's digital innovation sector.
The Israeli Ambassador to Ghana, Liberia, and Sierra Leone, H.E. Shlomit Sufa, expressed her excitement, emphasizing that each year, GDIW continues to improve and grow stronger.
She also highlighted the collaboration with strong partners like Germany, GIZ, and Ghana, which aims to support and develop Ghana's digital innovation ecosystem. Reflecting on past events, Dr. Gordon Adomdza, a Council Member of Ghana Hubs Network, praised the GDIW for creating an ecosystem for digital innovation in Ghana.
David Ofori, Head of Operations at the National Enterprise and Innovation Programme (NEIP), emphasized the impact of the collaboration, noting that it had significantly benefited the ecosystem.
He highlighted that there are now 66 members in the Hubs Network Council, and the GDIW has inspired a snowball effect, with over 125 hubs across Ghana.
The theme for GDIW 2023, "Innovate, Collaborate, Elevate: Shaping a Future of Endless Potential," was unveiled at the launch. The event will commence with regional events in Tamale, Koforidua, and Kumasi, climaxing with a high-profile conference at the Accra International Conference Center.
The GDIW 2023 is expected to surpass the records of the 2021 and 2022 editions, which saw over 6,000 attendees, 96 exhibitions, and 60 insightful sessions. This year's event aims to promote digital literacy and adoption, particularly in remote areas, by involving participants from across the country.
GDIW is a collaborative effort involving the private sector, academia, policymakers, development partners, and civil society organizations, with support from the Digital Transformation Centre, a project implemented by the Deutsche Gesellschaft für Internationale Zusammenarbeit (GIZ) on behalf of the German Federal Ministry for Economic Cooperation and Development (BMZ).
It is also held in collaboration with MASHAV, Israel's Agency for International Development Cooperation, the Ministry of Environment, Science, Technology and Innovation, and the Ministry of Communication and Digitalization.