The launch of the Ghana Digital Innovation Week (GDIW) 2023 which was organized by MGA Consulting Ghana LTD took place in Accra, urging Ghanaians to actively engage in the scheduled events at the Accra International Conference Centre from November 06-08.
Under the auspices of the Office of the Vice President of the Republic of Ghana, and in collaboration with Deutsche Gesellschaft für Internationale Zusammenarbeit (GIZ) GmbH in Ghana, the Ghana Digital Innovation Week (GDIW) is launched to build momentum and ignite innovative solutions towards a common vision for the country's development.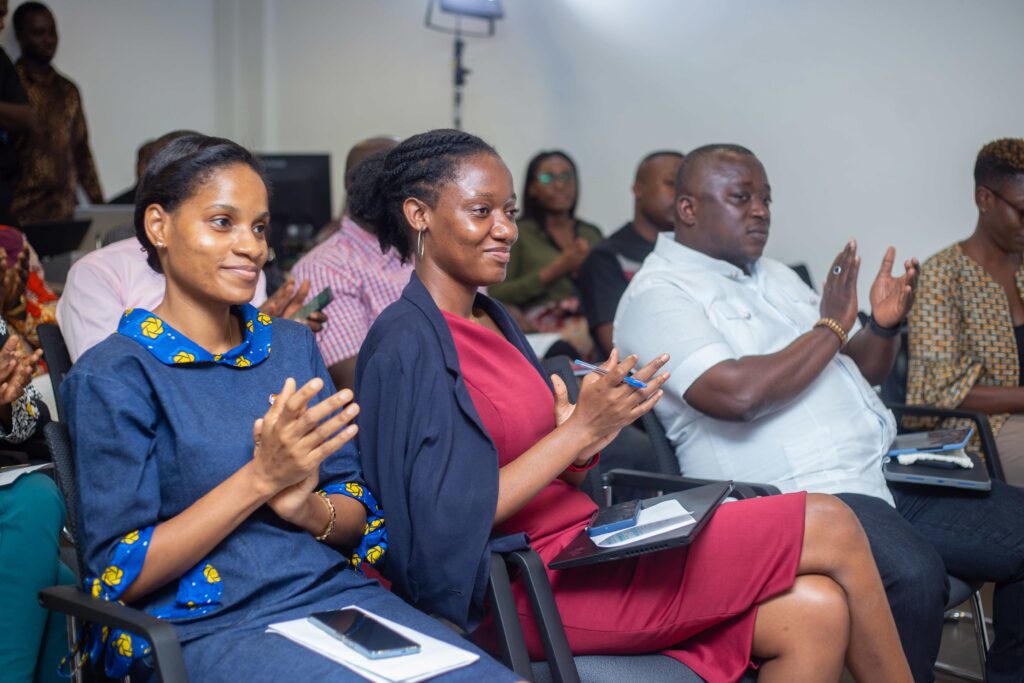 GDIW is a nationwide series of events designed to highlight and celebrate significant achievements within Ghana's digital innovation landscape. It serves as a platform for various stakeholders to exchange knowledge, foster collaboration, and establish networks that will drive the growth and advancement of Ghana's digital innovation ecosystem.
Distinguished speakers at the launch included H.E. Shlomit Sufa, the Israeli Ambassador to Ghana, Liberia, and Sierra Leone; David Robert, Head of Projects at the Digital Transformation Centre, GIZ Ghana; Oliver Boakye, Special Advisor to the Minister, MESTI; Samuel Antwi-Gyekyi from MoCD; Dr. Gordon Adomdza, Council Member of Ghana Hubs Network; and David Ofori, Head of Operations at Accra Digital Centre.
The theme for GDIW 2023, "Innovate, Collaborate, Elevate: Shaping a Future of Endless Potential," was also unveiled by the trilateral partners during the launch event.
Have you been looking for the opportunity to inspire change, expand your network, elevate your profile, and shape the future? Here's your free chance to be a session host or an Exhibitor at this year's GDIW 2023.
Visit gdiw.com.gh to register now!!